The 2030 Agenda for Sustainable Development is in grave danger, according to the Sustainable development Goals Report published this month. The report also highlights areas that need exploring to salvage the situation.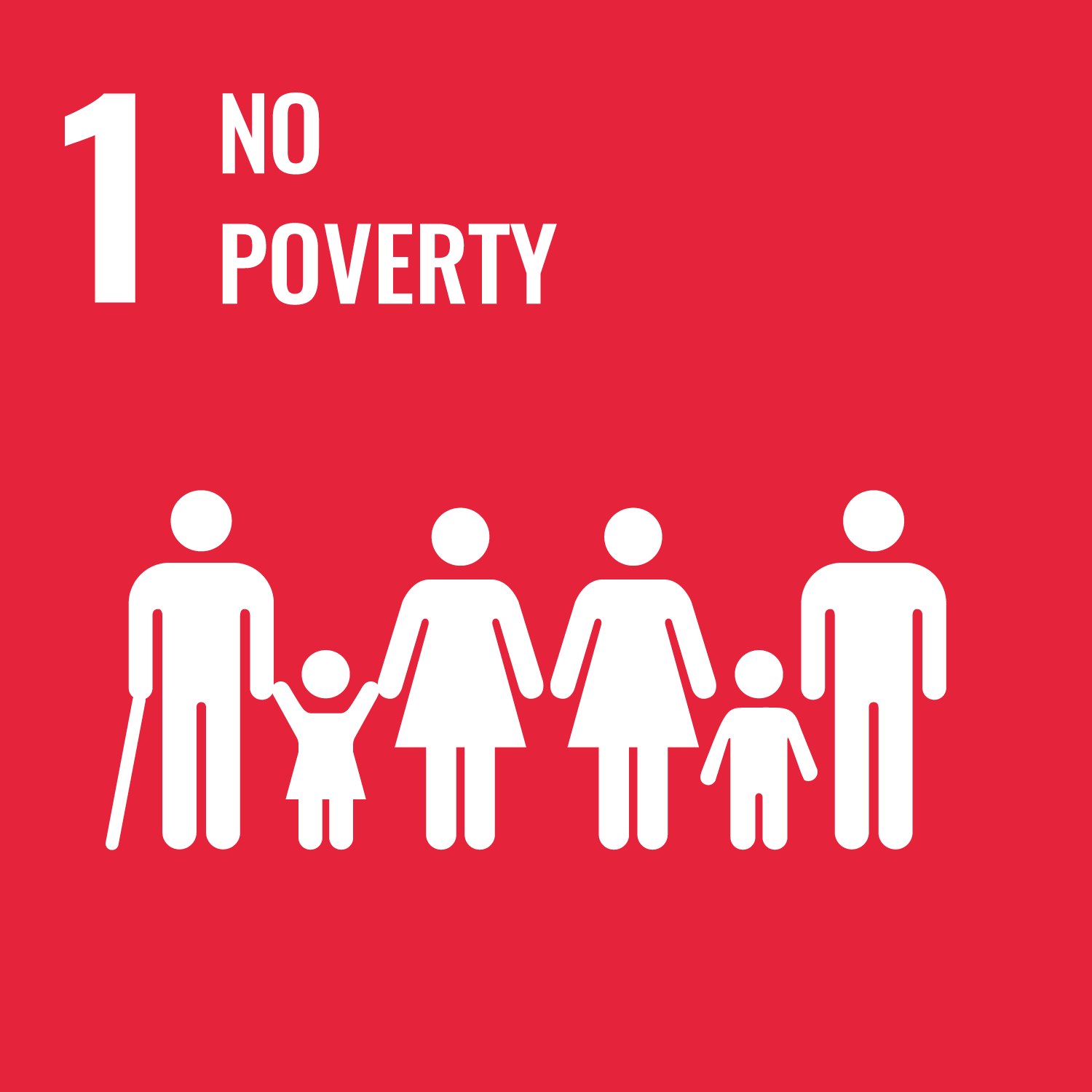 No one expected a glowing report in the aftermath of a pandemic. Especially with the war in Ukraine directly impacting access to food around the world. But seeing the cold, hard numbers in colorful infographics is sobering.
For instance, progress on SDG 1, No Poverty, has been derailed by COVID-19. After a steady decline in extreme poverty rates, we're seeing the first rise in extreme poverty since 1998. Rising food prices and the war in Ukraine are poised to push this even further.
The window for Climate Action, SDG 13, is rapidly closing. At the same time, in 2021, emissions increased by 6% and reached the highest levels ever. And according to the report, "current national commitments are not sufficient to meet the 1.5 °C targets. Under these commitments, greenhouse gas emissions are projected to increase by almost 14 percent over the next decade"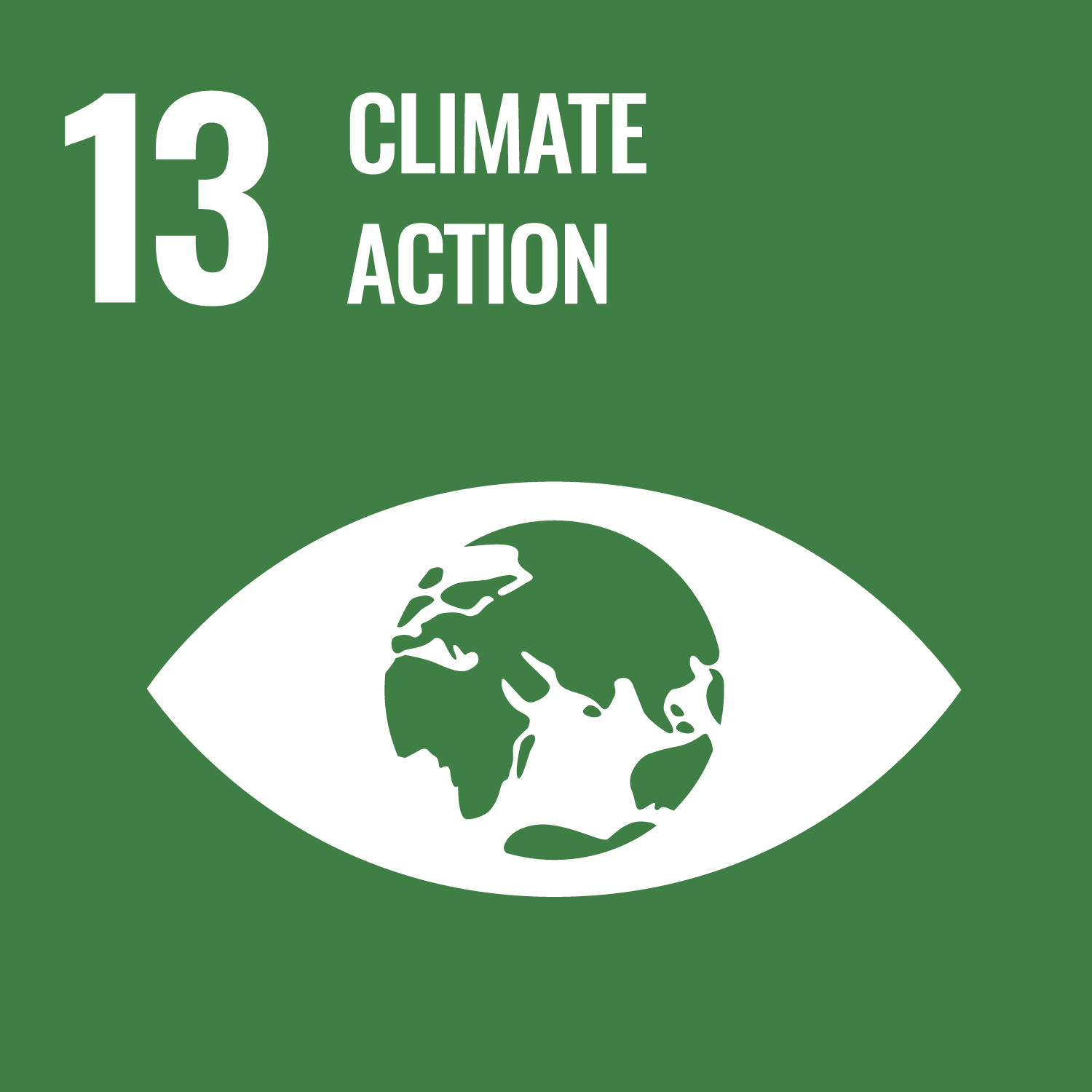 These are just two of the 17 goals. Each goal is examined in this report. To read about the status of each goal I recommend reading the report or going through the summaries here. Urgent and comprehensive action is vital to rescue these goals from becoming mere tokens.
According to Undersecretary-General for Economic and Social Affairs, Liu Zhenmin, "The severity and magnitude of the challenges before us demand sweeping changes on a scale not yet seen in human history."
Of course, this situation has been building up over the years. And this is evident in previous reports.
On a constructive note, what is different in this year's report was the inclusion of a section highlighting the effectiveness of communication strategies. They break down the diverse communication channels used by National Statistics Offices and how effective these channels were in countries with different levels of income (graph from the report below). They write, "The opportunity is ripe to take advantage of modern communication channels and produce tailored support and data products to reach different user groups."
As someone who has been working in communication for years, I've found that the area of communications is consistently underestimated and underutilized – frequently an afterthought. But, as the report states, the time is ripe to utilize all the communications tools at our disposal to make the sweeping changes needed to turn the tide.